Jynxzi, also known as Junko, is a popular gamer and live-streamer based in Florida, United States. While his gaming skills and entertaining streams have gained him a substantial following, Jynxzi's setup is surprisingly humble yet efficient. In this article, we will take a closer look at Jynxzi's gaming gear and PC specifications that allow him to excel in his gaming endeavors.
Jynxzi Streaming Setup – what gear does he use?
Jynxzi understands the importance of reliable gaming gear, which enhances his performance and ensures smooth gameplay. Let's explore the gaming peripherals that he utilizes:
Logitech Brio Webcam
Jynxzi's streams are brought to life with the help of the Logitech Brio webcam. This high-quality camera provides sharp and clear visuals, allowing his audience to fully immerse themselves in his gaming experience.
Basic Wooden Chair
Contrary to popular belief, Jynxzi chooses a basic wooden chair as his "gaming chair." While it may lack the flashy aesthetics of a professional gaming chair, Jynxzi prioritizes comfort and simplicity during his gaming sessions.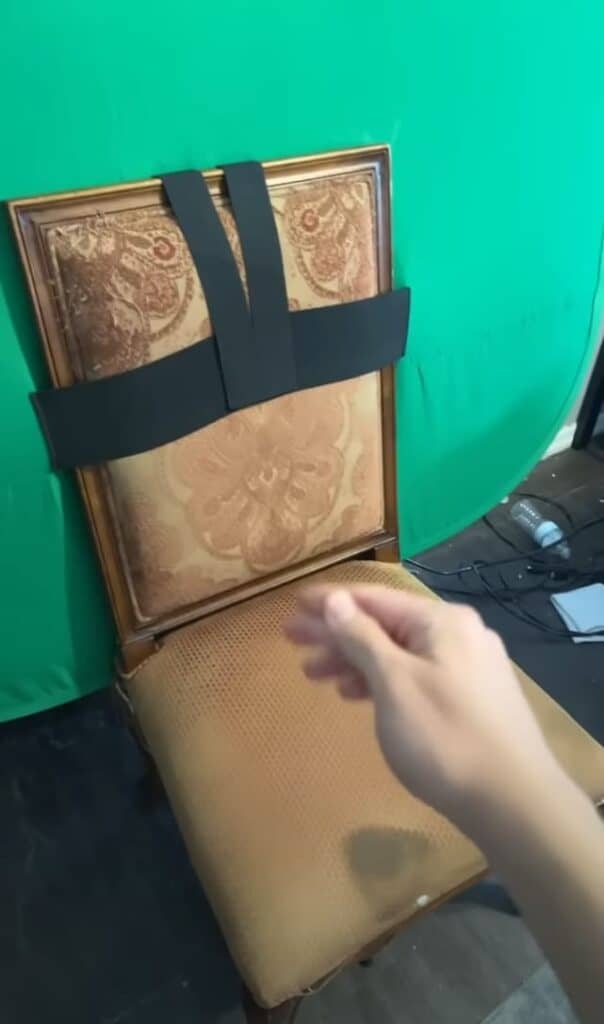 G Pro Wireless Mouse
To optimize his gameplay, Jynxzi relies on the precision and responsiveness of the G Pro Wireless Mouse by Logitech. Its wireless functionality allows him greater freedom of movement without compromising on accuracy.
SteelSeries R6 Mousepad
Jynxzi's desk is adorned with the SteelSeries R6 Mousepad, which offers a smooth surface for his mouse movements. This mousepad ensures consistent tracking, enabling him to execute precise maneuvers in intense gaming situations.
Blue Yeti Streaming Microphone
Crystal clear audio is essential for a great streaming experience, which is why Jynxzi relies on the Blue Yeti streaming microphone. This professional-grade microphone captures his voice with exceptional clarity, allowing his audience to hear every word.
Astro A40 Headset
For immersive audio and clear communication in multiplayer games, Jynxzi uses the Astro A40 headset. This headset delivers high-quality sound and features a built-in microphone, ensuring that he can fully engage with his teammates during intense gaming sessions.
Jynxzi gaming PC Specs
Jynxzi's PC setup is equally impressive, allowing him to handle the demanding requirements of modern games. Here are the specifications of his Starforge Voyager Creator Elite PC build: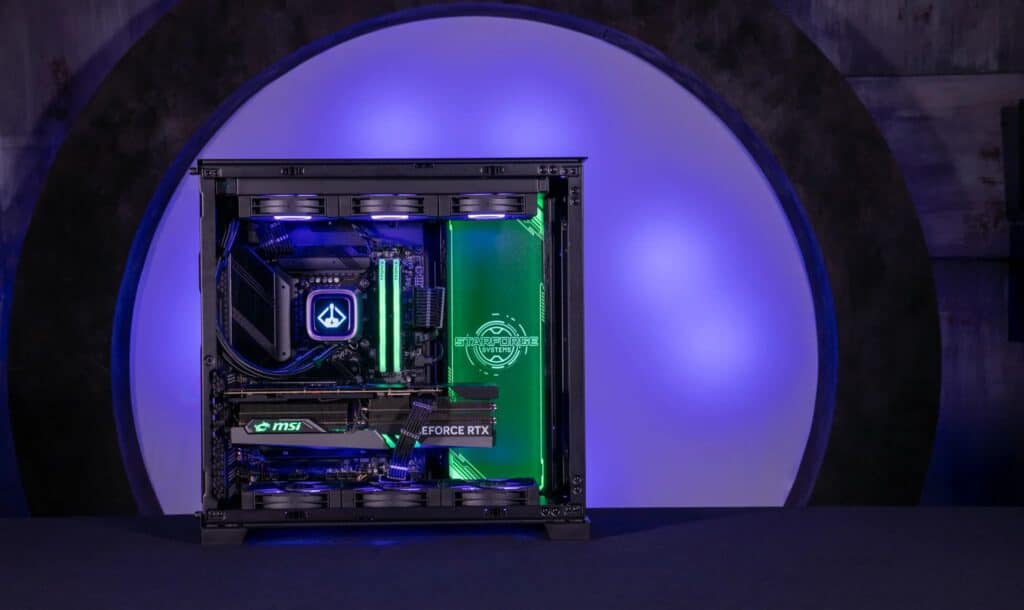 CPU: Intel Core i9-13900K
CPU Cooler: Deepcool LS720 360mm AIO Liquid Cooler
RAM: Teamgroup Delta RGB 64GB DDR5 6000 CL38 (2x32GB)
Motherboard: MSI Z790 Tomahawk Wifi DDR5
Graphics Card: GeForce RTX™ 4090 24GB
Cables: CableMod Pro ModMesh Sleeved Cable Extensions (Black)
Primary Storage: 2TB Kingston KC3000 PCIe 4.0 NVME
With these powerful components, Jynxzi's PC is capable of delivering outstanding performance and handling resource-intensive gaming applications.
Jynxzi, the talented gamer and live-streamer, demonstrates that success in gaming is not solely dependent on flashy and extravagant gear. With his humble gaming setup and impressive PC specifications, Jynxzi achieves excellent results in his gaming endeavors. His dedication, skill, and reliable equipment are a winning combination that keeps his audience engaged and entertained.